Additional information

The School will start in Samara (Kuibyshev, 1935-1991) which is one of the most significant scientific, industrial and cultural centres of Russia. Samara is situated on the left bank of the Volga river closed to the Zhiguly mountains. There are a lot of theatres, museums and very nice places for rest. The Workshop possibly might be held on board of a the river ship, travelling from Samara to Volgograd (Stalingrad) and back. Samara lies at the junction of main highways, airlines, rail and water ways.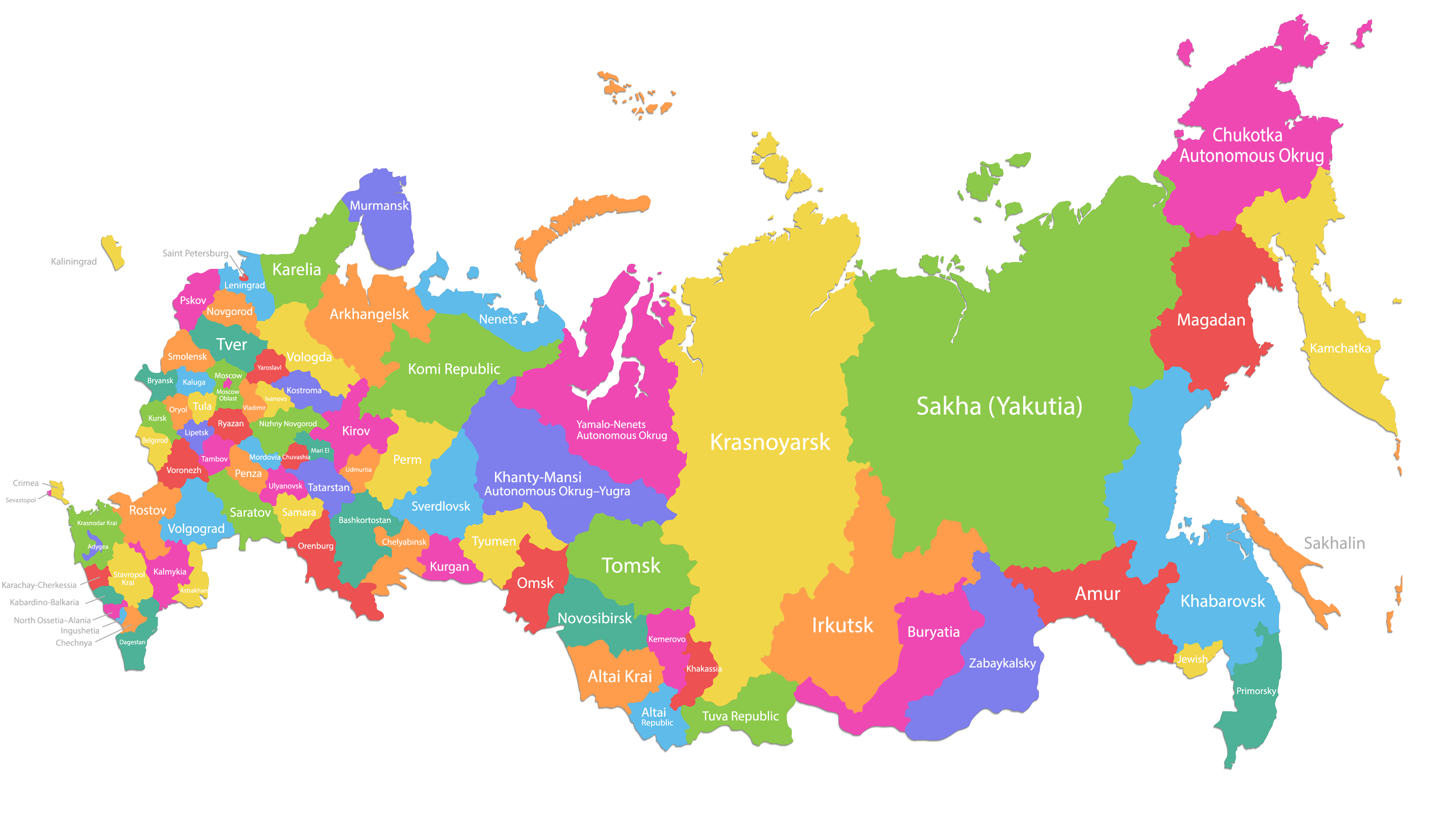 The Samara Region occupies about 46,597 hectares (115,140 acres). The population of the Region is about 3.2 million, over 80% of which lives in urban areas. There are ten cities and over twenty towns in the region. The largest cities are: Samara (population 1.171.598), Togliatti (population 719.632), and Syzran (population 178.750 ).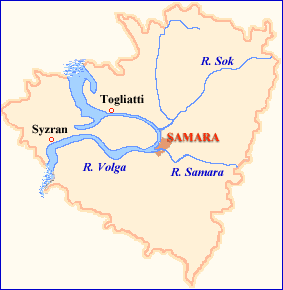 Enjoy yourself, viewing Samara Photo Gallery, Volga Photo Gallery, Zhiguly Mountains Photos.
Samara is also a popular venue for National and International Ice speedway, and the City won the Russian Ice Speedway Premier League in 2012/13 season,[29] meaning they will now compete in the Super League in the 2013/14 season. Samara is one of eleven cities hosting the 2018 FIFA World Cup with 6 matches (4 Group Stage Matches, 1 Round-Of-16 Match, 1 Quarter-Finals) which will take place in the newly built Cosmos Arena stadium.
Climate
Samara experiences a humid continental climate. Samara's humidity levels are higher in the summer than many Russian cities thanks to the precipitation levels and the close proximity to the Volga. The humidity levels usually range from 29% to 98% humidity over the period of a year. There was a record high of +39.9 °C (103.8 °F) during a severe heat wave.
Climate data for Samara

Month

Jan

Feb

Mar

Apr

May

Jun

Jul

Aug

Sep

Oct

Nov

Dec

Year

Record
high °C (°F)

5.2
(41.4)

6.8
(44.2)

16.5
(61.7)

31.1
(88)

33.7
(92.7)

38.4
(101.1)

39.4
(102.9)

39.9
(103.8)

33.8
(92.8)

26.0
(78.8)

14.7
(58.5)

7.3
(45.1)

39.9
(103.8)

Average high °C (°F)

−6.8
(19.8)

−6.1
(21)

0.4
(32.7)

12.0
(53.6)

20.7
(69.3)

25.3
(77.5)

26.9
(80.4)

24.9
(76.8)

18.5
(65.3)

9.8
(49.6)

0.1
(32.2)

−5.4
(22.3)

10.0
(50)

Daily
mean°C(°F)

−9.9
(14.2)

−9.6
(14.7)

−3.4
(25.9)

7.0
(44.6)

14.9
(58.8)

19.7
(67.5)

21.5
(70.7)

19.4
(66.9)

13.4
(56.1)

6.0
(42.8)

−2.4
(27.7)

−8.2
(17.2)

5.7
(42.3)

Average low °C (°F)

−12.8
(9)

−12.8
(9)

−6.7
(19.9)

2.9
(37.2)

9.8
(49.6)

14.9
(58.8)

16.7
(62.1)

14.7
(58.5)

9.3
(48.7)

3.1
(37.6)

−4.5
(23.9)

−10.8
(12.6)

2.0
(35.6)

Record
ow °C (°F)

−43.0
(−45.4)

−36.9
(−34.4)

−31.4
(−24.5)

−20.9
(−5.6)

−4.9
(23.2)

−0.4
(31.3)

6.3
(43.3)

2.3
(36.1)

−3.4
(25.9)

−15.7
(3.7)

−28.1
(−18.6)

−41.3
(−42.3)

−43.0
(−45.4)

Average precipitation mm(inches)

53
(2.09)

42
(1.65)

34
(1.34)

39
(1.54)

36
(1.42)

56
(2.2)

57
(2.24)

46
(1.81)

44
(1.73)

53
(2.09)

52
(2.05)

51
(2.01)

563
(22.17)

Average rainy days

4

3

5

11

14

15

14

12

14

14

10

6

122

Average snowy days

24

20

14

4

1

0.1

0

0

0.3

4

15

22

104

Average relative humidity(%)

83

80

79

67

58

64

67

69

73

76

83

83

74

Mean monthly sunshine hours

64

102

149

214

305

303

310

275

190

108

47

46

2,113